We are having school holidays soon, two weeks off in between terms - aaaahhh...
So this week has been the last week of school and still busy, busy; I have finished up my Zumbatomic ASAs for this term this week.
I was sharing some lovely treats with the kids on their last sessions - Zumba cookies (made by
Greet & Treats
of course!):
The JIS kids also got some of these cool Zumbatomic bracelets, as a special reward for their amazing performance at Assembly a couple of weeks ago: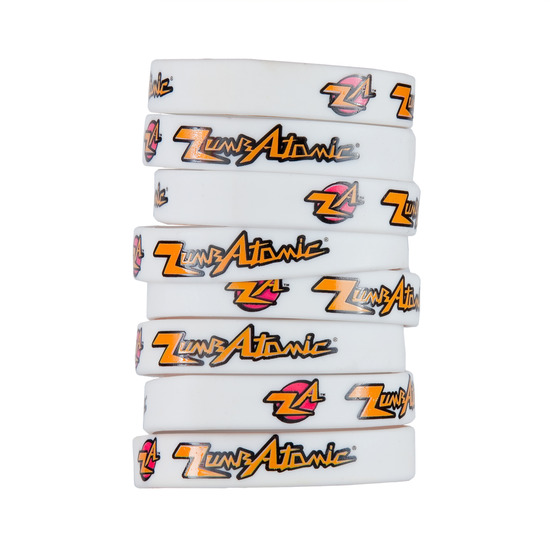 I'm already looking forward to next term, and I'm hoping for BIG classes of Zumbatomic kids, at both schools. It's just so rewarding and so much fun!