Tonight we are going to open a bottle of champagne and raise our glasses for our dear friends Pierre and Dorthe, who are getting married back home in Denmark today!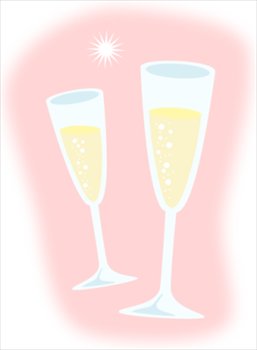 We are really sad we aren't able to participate in the festivities, but that's sadly one of the big disadvantages with living this far away...
We are with you in our thoughts and hearts today!
GOOD LUCK - and congratulations!