It's the first day of the
Chinese New Year
today, and we are entering into the Year of the Black Snake.
CNY is the most important of the Chinese holidays, celebrated by
billions
of people across the world. Festivities traditionally last for 15 days and culminate with the Lantern Festival. Chinese New Year falls on different dates each year, between January 21 and February 21 of the conventional Gregorian calendar. Each Chinese lunar year is associated with one of twelve animals in the Chinese zodiac. For 2013, it's the Year of the Snake.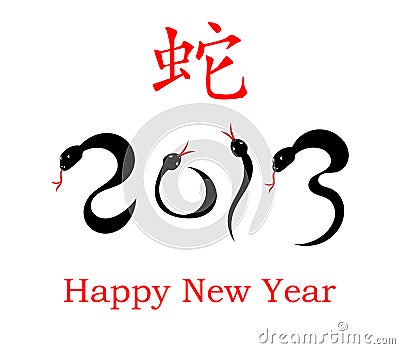 The Snake is the sixth sign of the Chinese Zodiac. Ancient Chinese wisdom says a Snake in the house is a good omen because it means that your family will not starve.
People born in the Year of the Snake are reputed to be thoughtful and wise and to approach problems rationally and logically. Such people are complex beings, they are clever and their business is always going well.
They are sometimes egoistic and conceited, however they can be very active in their friends' life; often too active, not believing other people and relying only on themselves.
Snakes are also very insightful and naturally intuitive. People with the snake sign are very stylish, fashionable and have exceptional taste.
Linnea and I stopped at the Toyota display the other day to take some photos. They always put up huge, amazing decorations, both for CNY, for Hari Raya and Christmas.
So with these photos we say
'Gong Xi Fa Cai
' to all our Chinese friends!
May this Year of the Snake 2013 be full of luck and good fortune!