No, nothing bad has happened to us today at all! (
So far! *Knock on wood*
) Luckily, we have all had quite a nice day actually - even though it's been Friday the 13th. It's been an unusually busy day though. Check this out:
This morning Linnea and I went to a Babyshower for one of our friends, Michelle. Her son goes to school with Lucas, and she is expecting again in a few weeks. She had no idea what we had planned for her, and she got quite a surprise as she thought she was just going for a quiet coffee to catch up with one of the girls. When she opened the door, there we were - about 15 of her friends, and lots of yummy treats, presents and some party games!
After that, Linnea and I still had time before we needed to pick Lucas up from school, to visit two furniture shops AND - I placed an order for some lovely furniture for the new house! (Not long now, we will be moving within a month, yay!)
Nathan is telling me not to jump the gun with furniture etc, but I don't think I am! We have been living in this "shoe box" now for almost a year, with moving boxes in every corner... And during all this time I have been dreaming about what kind of furniture I want, when we finally move.
I've also known now for a couple of months exactly
which
house we are going in to, so I have been furnishing it in my mind over and over again. I have been looking for furniture in every place there is for furniture here in Brunei and planned it all. I'm not jumping the gun, I'm just putting all my plans into effect,
finally
! I can't wait!
To give you a little taster, we are getting one of these, amongst other things:
Nathan went wakeboarding this morning, so he was happy too - always good to get out on the sea for a bit, and work those arms!
Lucas had been on an excursion today with school, to a Dentist. They all had their teeth checked up on, and his looked very good! He got a little diploma for brushing his teeth well, and a new toothbrush with a panda on (very suitable, it's a
Kung Fu
Panda, of course!).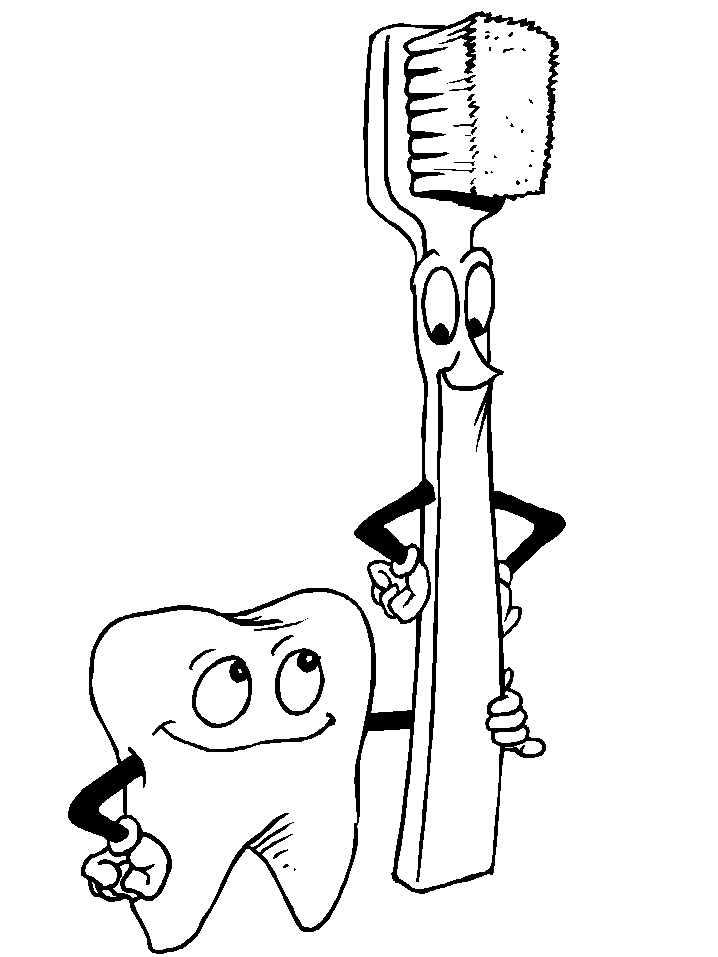 After having picked Lucas up and brought him home, I had to shoot off to one of the scrapbook shops to emergency buy some supplies for next weeks happenings, and to a crafts shop to buy some small things to pimp up my mask for tomorrow - for the Masquerade Ball.
This afternoon we went the whole family, to a birthday party at the Jungle Gym. Always fun and games, high decibel levels and headache... Well, the kids had a great time with all their little friends and are ready for bed very soon! :)
Lucas and the birthday boy:
Linnea and her good friend Scarlet:
All in all a very busy day. As soon as the kids are in bed, I'm going to make myself a cup of tea and watch the two last episodes (so far) of Grey's Anatomy. I'm sure ready to put my feet up and relax!, this whole weekend is going to be crazy busy as well - so better stock up on some energy!